ABOUT US
We have recently broaden our assortment of fish. Now, in addition to cichlids, you can order other tropical fish as well. This is due to our cooperation with many Czech fish breeders.
There are more than 130 species of Tanganyika and Malawi cichlids in our modern tanks with a total capacity of 100 000 litres. Their number is increasing gradually as we are adding new interesting species. All fish that we breed are progeny of original cichlids from Tanganyika and Malawi lakes or F1 generation. However, you can also choose from 200 species of cichlids imported directly from Africa several times per year.
Our top priorities are quality and health of fish.They are fed only on natural and branded foods.We place special emphasis on preparation for transport, which ensures healthy fish on delivery. Their excellent condition is guaranteed.
We deliver our fish to customers from many countries in Europe, Asia and to USA.
Our activities also include sale of aquaristic supplies, especially for professional fish breeders, and equipment for fish transport.
A newly built residence of our company has a total area of 500 m2 and is located in Tyn nad Vltavou near Ceske Budejovice, in the southern part of the Czech Republic.
Business premises of Tanganika and Malawi Aquarium CZ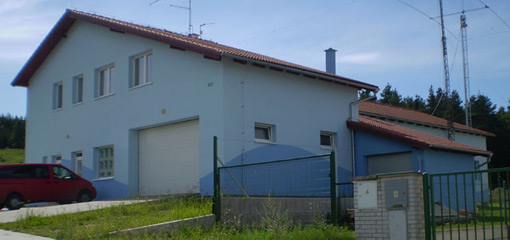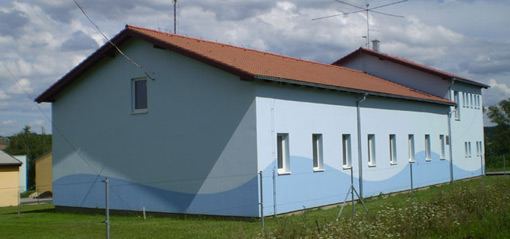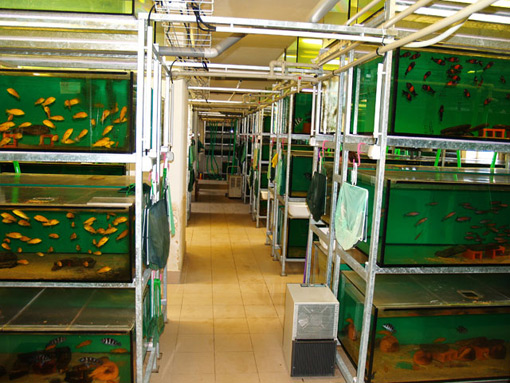 C

ATALOGUE OF FISH
A

QUARISTIC EQUIPMENT