FISH EXPORT TANGANYIKA AND MALAWI
Our list includes more than 130 kinds of Tanganyika and Malawi cichlids bred in our tanks. These fish are in stock and we can deliver them to you immediately.
We use air transport as well as cars, depending on the distance. Transport prices are available in our business terms.
Please read our business terms for more information about orders, transport, payments etc.
Examples of our aquariums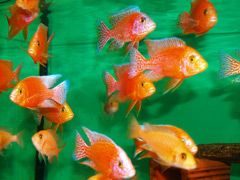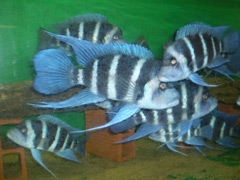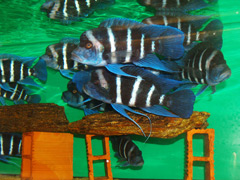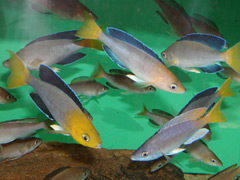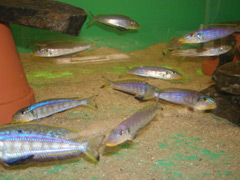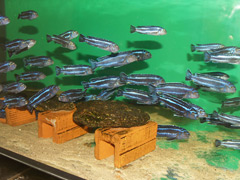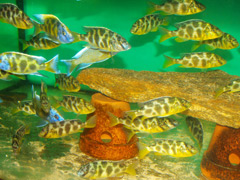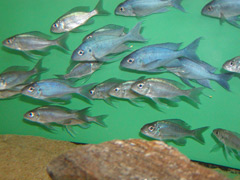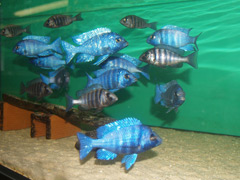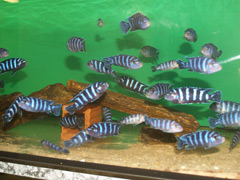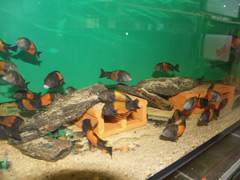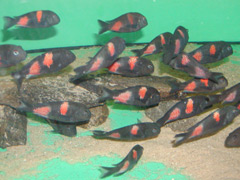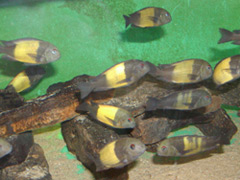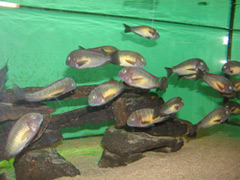 C

ATALOGUE OF FISH
A

QUARISTIC EQUIPMENT